Category Archives:
Clouds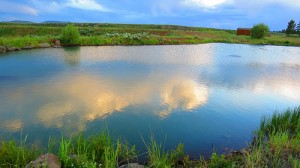 (My apologies to the Eagles)
I'm ready to head back to Idaho.
Last week while driving from Jackson, Wyoming to Idaho Falls, ID we stopped for ice cream in Swan Valley, Idaho. An instant rainstorm nearly drenched us. By the time we had finished our treat, the storm had already moved on to the east.