This week, "N" is for New Orleans for me. I was in the Bayou City for a few days almost a year ago.
I just loved the sights and sounds of the city.
The great variety of people and the classic scenes.
New Orleans really is timeless.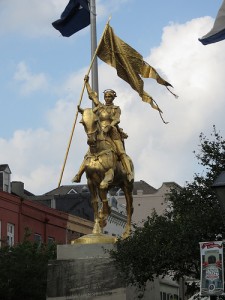 There is a surprise around every corner and usually a party.
Have you ever been there?
Thank you Mrs. Nesbitt and Roger