You have probably heard the news by now from Gobbler's Knob, Pennsylvania.
With all due respect to phat Phil in Pennsylvania we have our own weather seer right here in Oklahoma. Her name is Punxsutawney Phyllis. Phyllis has her own report.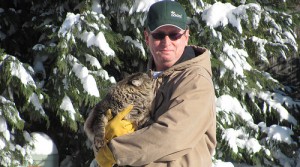 Here she was whispering to me that she sees her own shadow.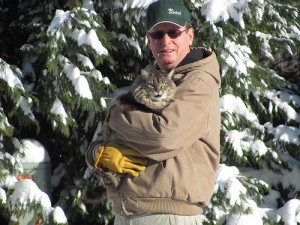 Then she wanted to get back in by the fire. Now.
There you have it folks. Here in Oklahoma we have a lot of winter ahead of us, according to Phyllis. Do you want to argue with her about it? I wouldn't if I were you.