We've been gone for a few days. We were chased out of Oklahoma by the weather and the helicopters.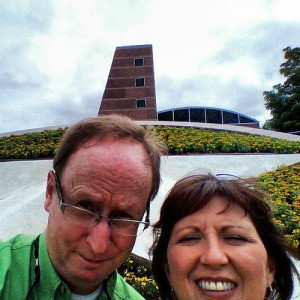 Sweetie and I dropped the kid off at Nana's, the world's greatest MIL and boogied down to Texas for an industry convention.
This guy was there, Eric Cantor an up and coming whippersnapper congressman for Virginia.. For $5000 you could have a private meet and greet. If you are an oilie you could wax on about deducting Intangible Drilling Costs and that the Depletion Allowance is in the Bible somewhere and he would give you empathetic nods. For $1500 you just get a photograph with him, a shake of the hands, and shove in the back. I'm giving you a photograph for free. Go get your own depletion allowance!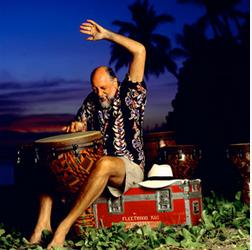 This guy,Mick Fleetwood, was also staying where we were staying. He was at the pool, right behind where Sweetie and I were sitting. I thought and thought about a way to take a picture of him without him knowing it. Couldn't do it. I have a feeling that he would have given me a handshake for a lot less than $1500.
We played blackjack with play money. Loads and loads of fun.
Dallas needs us Okies descending on them for our conventions. It gives Dallasites a chance to check out the latest fashions.
See what I mean?
We had room service breakfast one morning. What a treat.
This is the spa, Sweetie tells me that there are all sorts of naked women on the other side of this window.
No need to sneak in the women's room to see naked women. There were plenty of practically naked women out by the pool. This is the only picture I took the whole two days we sat by the pool. I didn't hardly even take my camera out. I felt like a creep even thinking about it. Seriously ladies, cover up a little bit!! I can't believe that I'm saying it.
We had fun playing shuffleboard. Turns out Sweetie is a cuthroat player. I'm not going to say she cheats or anything, you understand.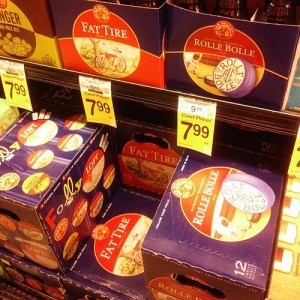 Oh yes, and had to stop and get stocked up on Fat Tire beer. The people who run Oklahoma are not going to let us be exposed to the evils of Fat Tire beer. Am I breaking a law transporting it across state lines? No wonder the helicopters were after us.
Our big old fat cat Chrissy was glad to see us. She spit up a hairball just for the occasion.
Speedy, my trail running buddy came by and wanted me to go run with him. I was too tired. One of these days I'm going to beat him. He breaks away too fast at the start for me to catch him.

So, what have you been up to?

How did you like the title of my post? I'm taking a cue from Michelle Bachman on making outrageous word combinations for fun and profit.