To Christians, Easter is all about the cross.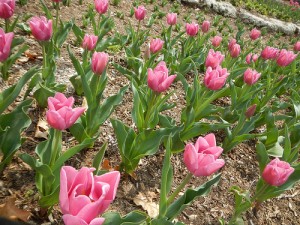 It is also about new life,
and innocence and sacrifice
And of course Easter is celebrated during Spring
When the flowers are blooming and the sun is higher and it is warming up,
Some say that early day Christians took over an ancient pagan fertility celebration.
I say, maybe so, I don't care, I know what it means to me.
It is still about the cross,
and rebirth, and new life, and hope.
So if we color a few eggs, or plant some flowers along the way, I don't think it hurts a thing.
Life is complicated, so are our holidays. We are only human,
The secret is to keep your eyes on what is important.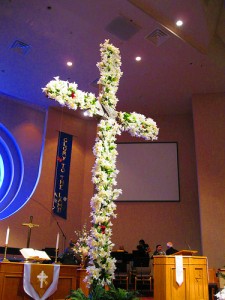 "Praise be to the God and Father of our Lord Jesus Christ! In his great mercy he has given us new birth into a living hope through the resurrection of Jesus Christ from the dead," (I Peter 1:3 NIV)
Happy Easter Everyone!!