Meet Jo the guard llama.
We have friends who have sheep and other critters and the local coyote or wild dogs are kind of hard on them so they brought Jo in protect them.
Here she is striking a pose. Protective and Stylish you could say. That's one of the momma sheep next to her.
Ears up is good.
Ears back is annoyed.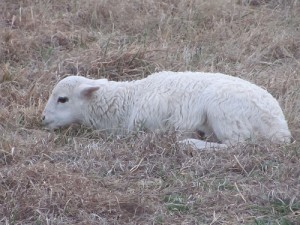 You can tell the lamb is resting easy.

Momma's happpy also.