Christmas is many different things to many different people. A big part of Christmas is light and what makes light fun are reflections.
Christmas tree in downtown's beautiful art deco Philcade Building.
Even lawyers love Christmas.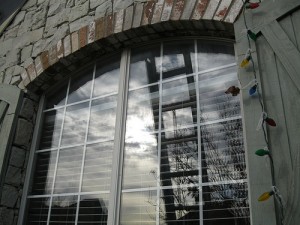 Reflections while putting the lights on at our house.
Wreaths at a florists window.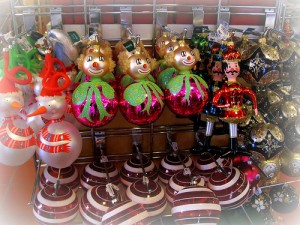 Decorations at Pier One.
Hey, if I don't see you before then have a Merry Christmas!