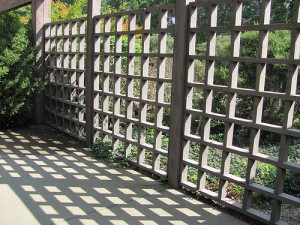 I was in Wichita, Kansas recently attending an energy industry convention. While there I took a little time out to visit Botanica, Wichita's wonderful little known gem of a botanical garden.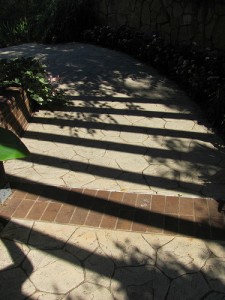 I have to tell you I'm not much of a flower person. I mean I love them but I don't know one from another. I love gardens. To me gardens are much more than flowers. Flowers are very important of course but so is how they are planted in relation to the other plants and settings.
How the garden makes use of shadow and light is just as important as any other component. The key is how it all fits in. People go to gardens for the total experience, not to just look at plants. You can go to nursery to do that.
Gardens engage all our senses, sight, hearing, touch, feeling, smell. There is something ancient and comforting about being in a garden. I think the being is important. You should go to a garden and just "be."
Of course, so that you can just "be," somebody else had to work their butt off.
I also posted about Botanica last year.