Lets check out what is happening at the Animal Barn at Woolaroc. Frank Phillips' (founder of Phillips Petroleum Company) old ranch in Osage County about an hour north of Tulsa.
Woolaroc has quite a few critters. They can be as fun as the art in the museum and grounds.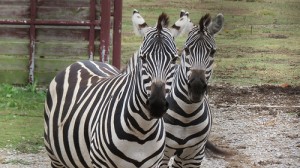 Something about zebras? They are so graphic. That is actually a better quality in zebras than it is in people.Don't you think?
I love the animal barn at Woolaroc (Are there barns that are not animal barns). I don't trust this pair of jokers.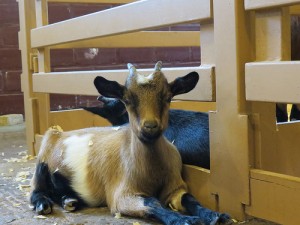 This little guy just wants back in with his mama. She is fine where he is. I know lots of human moms like that also. Love their kids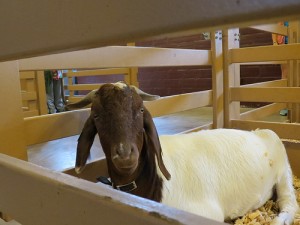 Something about goats is comical.
My favorite was this calf. It was major cute.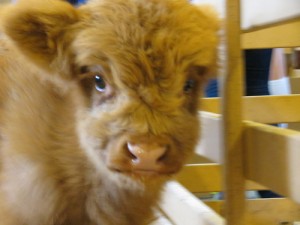 It was kind of shy and flirting with me.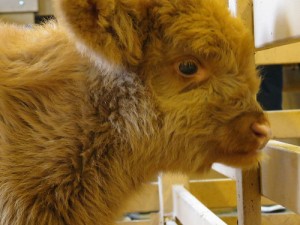 Have you ever seen a cuter redhead?