I just love experimenting around with my Takashi Digital Lomo Camera.
It has some interesting distortions up close.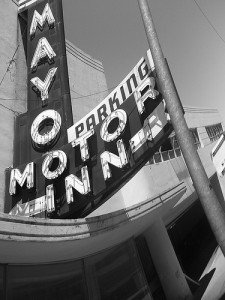 Among other modes, it can do black and white, or
negative. I haven't figured out what triggers the distortions though.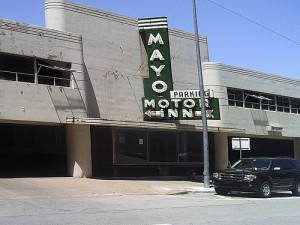 Strangely enough all these except the last are straight out of the camera. All I did on the last photo was crop it.
Paying extra for bad photographs. What a concept.