Today is Independence Day!! It's the day to show our flag.
And shoot fireworks.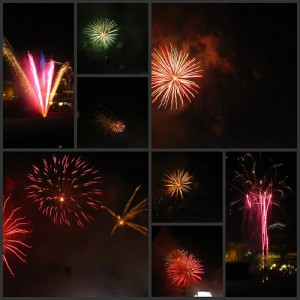 But lets remember those who are serving and have served to make it possible for us to have our party.
Many, many served.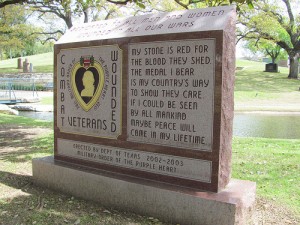 Some got hurt.
Some gave all they had.
Have a Great July 4th!