On a bright, sunny, warm New Year's Eve Eve (the day before New Year's Eve) the Yogi's went on a family hike to Tulsa's Redbud Nature Preserve.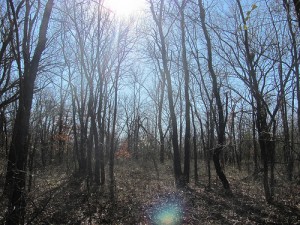 It's known for its varied terrain including some great bluff's and cliffs.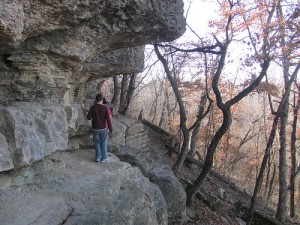 But the day we were there the sun and sky were the stars. It felt good to get out in the fresh air and enjoy the sunshine.
The sun and sky were doing their magic.