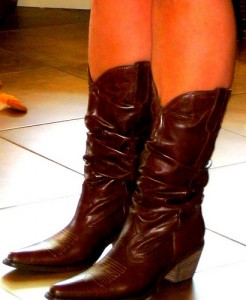 The preparations have been going on for some time.
The Yogi's, Nana, and a few friends went to the Boots, BBQ, and Boogie fund raiser for Bit by Bit at Cain's Ballroom. The legendary music hall just north of downtown Tulsa.
They had a hard core Country Western Band for the Boogie part, and the dancing part. That's where the boots come in you know.
The place just drips history,
Many names from the distant past played there.
The music is loud!!!
Country Music isn't my favorite but I'm still of the "If it is too loud, then you are too old." school. No offense!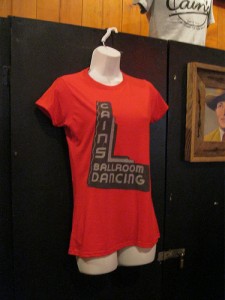 Nice, uh, t shirts for sale.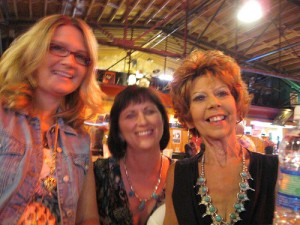 As you can tell, everybody had a good time.